ABOUT US
PT. Tom Cococha Indonesia is the leading manufacturer of premium coconut shell charcoal for Hookah and BBQ. Since the beginning, we specialize in exporting our products and brands to various markets across the globe.
We were established in December 2015 and since than, continously expanded over the years to become an innovative and international operating company as well as a reliable partner in the waste business industry.
Our head quarter and production facility is built on 8,000 square meter land to maintain all industrial standards in order to produce a premium quality for coconut shell charcoal.
This area is located in Bogor which is strategically close to the port of Jakarta. Dedicated and skilled employees are the highest resources and enable PT Tom Cococha Indonesia to perform on the highest level to develop a premium grade quality of charcoal.
On top of that, our clients can rest assure to be provided with their orders within the expected delivery time.
and as a result of dedication, team spirit and facilities, the current production capacity reaches 1.000 tons per month which is around 12.000 tons of charcoal production every year.
OUR VISION
• To become a leading international Manufacturer and Exporter specialized in Charcoal Briquette Products.
OUR MISSION
• To achieve 100% customer satisfaction by delivering quality prod­ucts and services at an affordable cost. Our forward vision is to strive to become an entity in technology based corporate solu­tions, capable of demanding unconditional response from the tar­geted niche. We also believe that for our scope of improvisation -sky is the limit and we are always ready to take our achievements To develop manufacturing business of charcoal briquettes based on customer satisfaction to fullfil the domestic and international market.
• To exceed customers expectation with our available resources, infrastructure and employees as an international Manufacturer and Exporter with excellence in global competitiveness and con­tinually increasing the companys value.
• To develop and improve employee skill and knowledge to achieve the companys highest performance.
• To provide added value to the society and environment. to the next level. We are growing and would always like to remain on the growing streak.
PT TOM COCOCHA INDONESIA
The Most Leading Coconut Charcoal Manufacturer with International Standard Products.
From coconut shells has been developed. They are the much clever alternative compared to classic charcoal. Long glow times, consistently high heat and almost residue-free combustion are until today the unique selling points. Our premium coconut charcoal briquettes are suitable for Shisha & an outstanding grilling BBQ With the advantageous shape of Packaging they can be piled perfect.
By using the sustainable raw material of coconut shells and their environmen-production under German supervision. We are certified by BSCI, ISO 9001: 2015, ISO 14001: 2015 and OHSAS 18001 2007.
PT TOM Cococha Indonesia
Kp. Jati RT 01 RW 06, Tonjong, Tajurhalang Bogor, Indonesia.
Pos code 16320.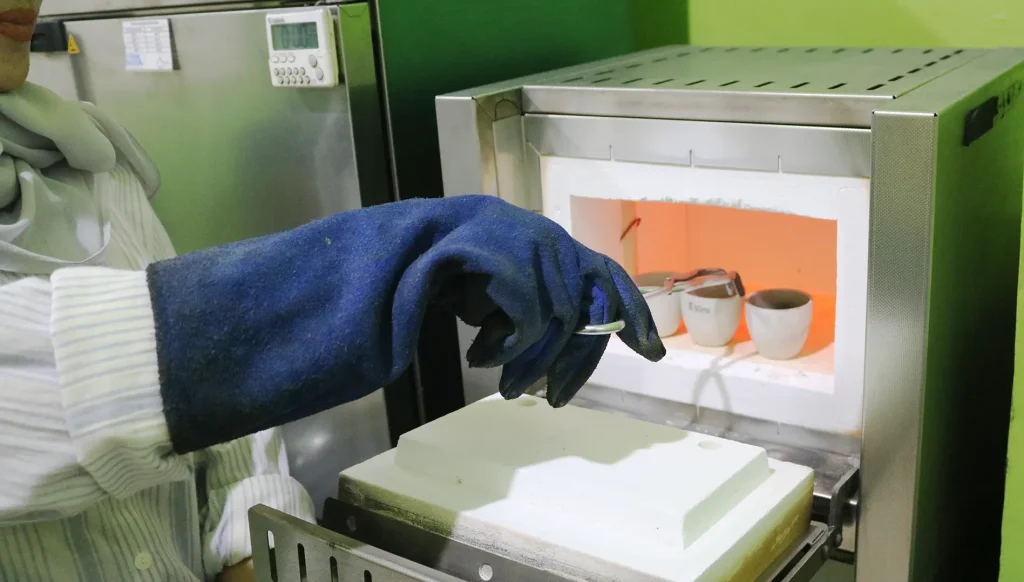 APAC Insider
Best Environmental Impact Business 2022
We're proud to announce that PT TOM Cococha Indonesia has been awarded "THE BEST ENVIRONMENTAL IMPACT BUSINESS 2022" for our program "Save The World by Coconut Charcoal" in The South East Asia Business Awards 2022 – APAC Insider. The South East Asia Business Awards is Asia's most prestigious grant held for the companies who have strived for excellence in their sector, through dedication, perseverance, and merit. This program rewards companies for their innovative products, services, projects, and programs. The selected project is considered to demonstrate the company's commitment to implement ethical business practices consistently and uphold appropriate values for the environment, community, and society
Fix Carbon: >85% - Moisture: <6% - Ash: <2%
Fix Carbon: >80% - Moisture: <6% - Ash: <2%
Fix Carbon: >80% - Moisture: <6% - Ash: <3%
Fix Carbon: >80% - Moisture: <6% - Ash: <3%
Fix Carbon: >85% - Moisture: <6% - Ash: <1.5%
Fix Carbon: >75% - Moisture: <6% - Ash: <10%
Fix Carbon: >80% - Moisture: <6% - Ash: <3%
Fix Carbon: >80% - Moisture: <6% - Ash: <2.5%